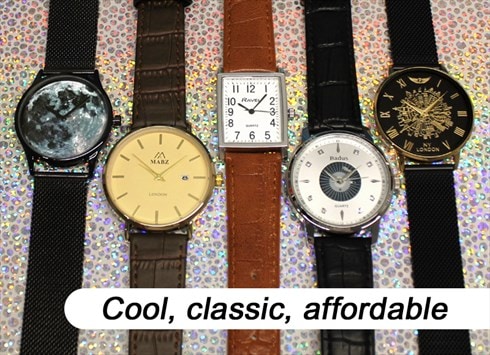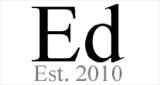 London, UK
Cool, classic, affordable watches with friendly service and multi-item shipping discounts always available...
Customised cool: Terrific treo of top watches!
We love customised watches we do. But want to go one better? Read on to find out!
Customised watches are cool: something that is truly out of the ordinary. And with this selection of watches we've raised the stakes by upgrading them with unique hand-made straps. Whether you fancy the look of rough-cut suede or the style of antique leather, we've got you covered with these unique timepieces.
With limited quantities and serious gift potential, check them out now:
Click here for the stunning Retro Style Watch with Handmade Strap!
Click here for the awesome Disc Watch with Handmade Strap!