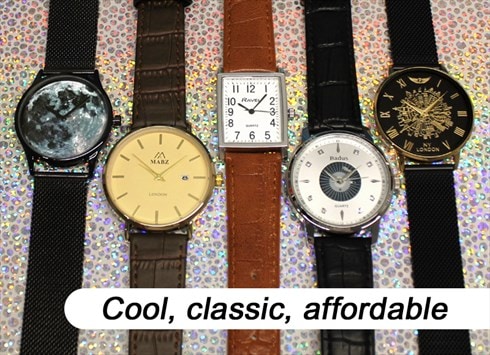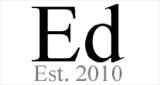 London, UK
Cool, classic, affordable watches with friendly service and multi-item shipping discounts always available...
Fire on all retros with this cool retro watch!
Everyone needs some retro goodness in their life, so what better to get your dose with this achingly cool retro-styled watch?
With a simple design and awesome retro colour scheme (light orange hour markers and soft grey strap), this watch is the perfect accessory to bring out the 80's in you. Hey, you could even team it with a grey sweatband and retro sports bag!
The watch features pin-buckle fastening and has strap length options to suit girls as well as guys. Throw in a neat, compact gift box and that's another name off your list!
Grab your watch right here
Love the watch but fancy a different colour? Take a look at the scarlet option here