🕣🕦🕠 THE BIG ONE! SAVE 30% ON 230+ ITEMS RIGHT NOW! GET IN!! 🕣🕦🕠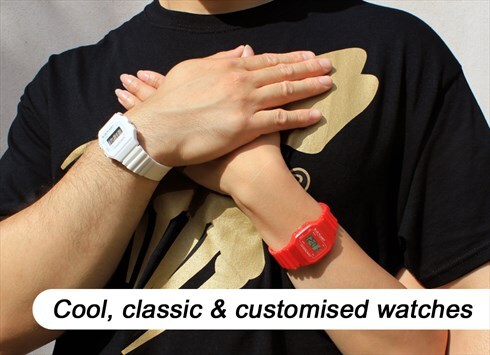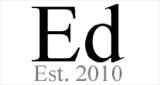 London, UK
Hand-picked cool, classic and customised watches plus extra treats here and there. Friendly service and...
Oversize Dual Time Watch: Now more colours than ever!
What's better than a great watch? How about one that's available in hand-picked selection of colours? Click here for a rundown of our favourite new and classic colours!
More colours than ever did you say? That's right! We've got a run-down of our favourite, starting with two just in:
NEW! Pale gold and white: Fresh and sleek, this colour combination is brand new!
NEW! Pale gold and yellow: Hello yellow, you're bold and brand new!
Pale gold and red: There's no messing with this contrasting combination!
Pale gold and purple: Don't underestimate this combination. It's chilled!
Silver and black: The indie choice to stand out from the crowd!