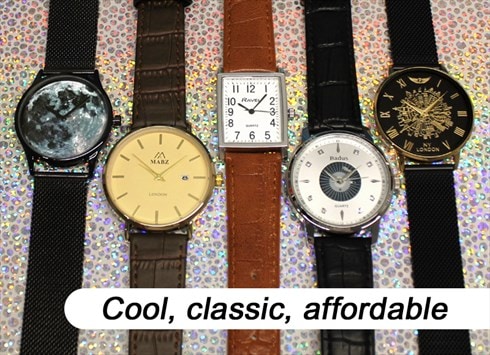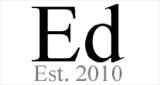 London, UK
Cool, classic, affordable watches with friendly service and multi-item shipping discounts always available...
Classically Trained!
It needn't take years of study to become classically trained – take a look at this stunning watch and we'll have you ready in moments!
If you love the classics, this brilliant watch will do the trick. Not just any watch with any movement; below the intricately detailed face is a movement powered by you! The features don't stop there: this watch incorporates a see-through glass back panel which shows you where the magic happens. The strap isn't leather, but it really is the next best thing: lightly padded with a cool upper and lining.
Include a compact gift box and you've got one show-stopping watch – roll on the applause!
Get the Automatic Antique Style Watch, right now!
Also available: the Classic Oversize Automatic Watch – another similar stunner!