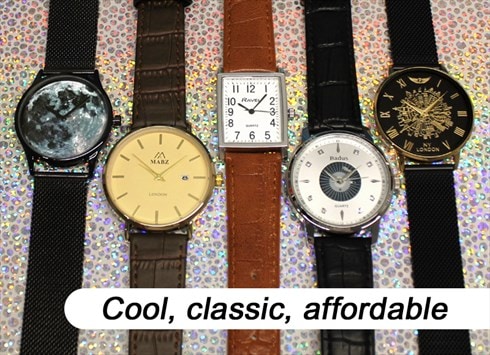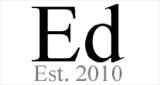 London, UK
Cool, classic, affordable watches with friendly service and multi-item shipping discounts always available...
Dark or Light? You Decide!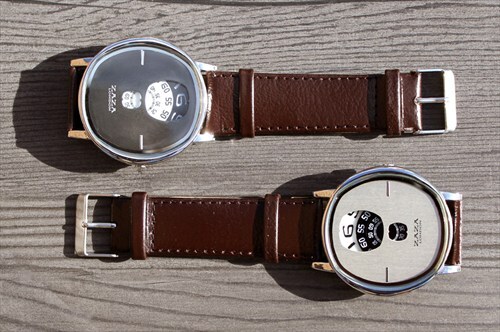 Our classic cryptic watches are back, refreshed and rebooted, possibly for the last time!
These cryptic dial watches have been a firm favourite for a while. So while sad news is on the horizon (final stock), the good news is we're rebooted these brilliant watches with customised brown straps. We guarantee you won't find these anywhere else!
So whether you prefer satin silver or a graphite hue, don't let this watch pass you buy. Get yours for a great price today!
Get your graphite cryptic watch here