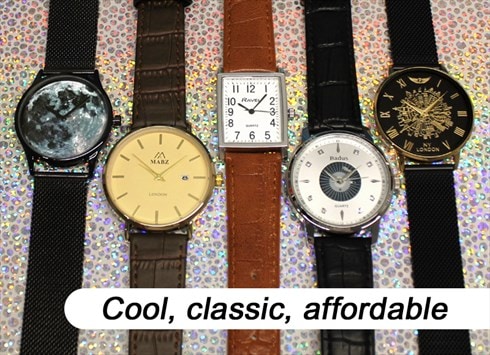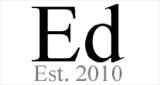 London, UK
Cool, classic, affordable watches with friendly service and multi-item shipping discounts always available...
The King of Classics!
If you're familiar with Omax you'll know they make watches like no other. If not, come and take a look at why this Omax is the king of classics.
Every Omax watch is a classic in its own right, however this watch focuses on getting the basics so spot on you'll wonder why you haven't already bought it. Working with classic silver on black tones, the watch adds substance to style with these outstanding features:
- Swiss or Japanese movement from leading manufactures
- Branded 4-year battery
- Precision finish with mineral glass face
- PU strap designed for long service
The only bad news is this model won't be around forever. Don't miss out, click here!