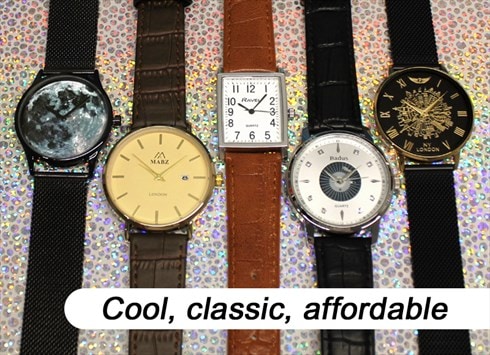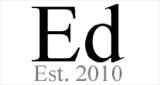 London, UK
Cool, classic, affordable watches with friendly service and multi-item shipping discounts always available...
The Second Customer Choice Watch: We Love It!
Our first Customer Choice watch is as popular as ever, so what better time to introduce next Customer Choice watch? You'll love it.
With an eye for quality, our second Customer Choice watch is unbeatable: A beautiful rose-gold face with date window, rose-gold body and the crowning glory: a stunning double leather strap. Every strap features a soft leather upper with a shammy leather inner. And being real leather, the finish on every strap is slightly different, making each one a total must-have.