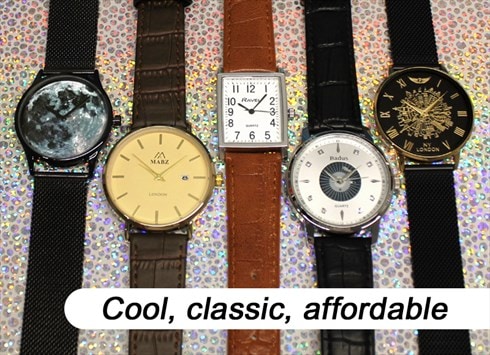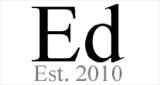 London, UK
Cool, classic, affordable watches with friendly service and multi-item shipping discounts always available...
Blue's The Colour!
We've two brand new watches, one classic, one modern. Both are excellent value. But which will you choose?
Blue's the colour with these two awesome watches – see which one tempts you the most!
Classic Silver Watch: Featuring a sea-blue radiant face, silver hands and body and thin black strap. Great price for classic look and currently with FREE UK delivery!
Customised Iris Watch: Featuring a iris-blue radiant face, gold hands and body and customised with a brown patent strap. A cool modern look at a price not to be missed!