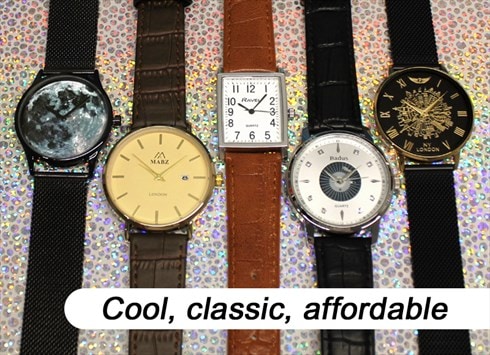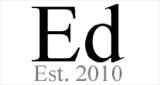 London, UK
Cool, classic, affordable watches with friendly service and multi-item shipping discounts always available...
Introducing Omax Sports!
These brilliant watches from Omax are a step above your average sports-style watch!
We never fail to be impressed with Omax watches. When we saw these cool watches, matching Omax's classic gold style with a contemporary sports design, we had to list them!
You're getting your usual Omax quality (4-year battery, quality strap, precision finish) mixed in with a cool sports-style edge, statement hands, mid-weight body and signature gold finish.
We've heard rumours others list these Omax watches for almost twice our price. Can you believe it? Neither can we! Step up and get your great quality, great-price Omax sports-style watch today!
Get your Omax Gold Sports Watch here – left in photo