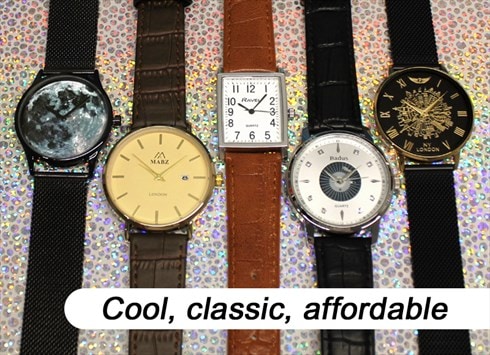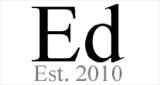 London, UK
Cool, classic, affordable watches with friendly service and multi-item shipping discounts always available...
Omax: What a pair!
Today we introduce a pair of must-have Omax gold watches, the first in an all-new range!
We hear amazing things with Omax watches. Whether it's precision manufacture, pin-sharp styling, 4-year battery life or stand-out straps, the compliments keep on coming.
We're therefore delighted to present the first two of our new Omax range and what watches they are! No matter what you prefer, you'll get a good dose of gold, with gold movement, numbers, body and link strap as standard. The mid-weight feel and adjustable clasp make them perfect for just about anyone. These watches really are worth a look!
Get your Omax Radiant Gold Link Watch here! (gold face)
Get your Omax Radiant Gold Link Watch here! (dark face)