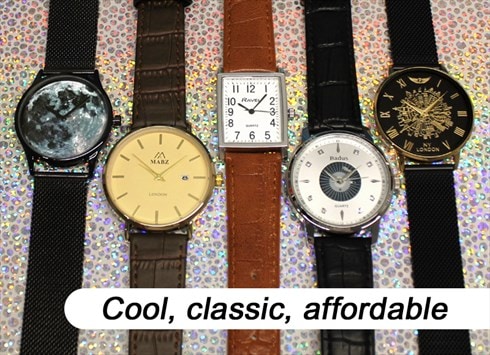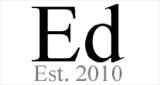 London, UK
Cool, classic, affordable watches with friendly service and multi-item shipping discounts always available...
Final call! Best-Selling Watch: Low Price, Going Quick!
This brilliant vintage-style watch is officially one of our biggest sellers of all time. But all good things come to an end, and when they do, we take 40% off!
If you haven't already got your hands on this brilliant vintage-style watch, then where have you been? Consistently one of the most popular watches over the last few years, we're now in single figure stock territory, plus we've given you one final great reason to own it: 40% off!
Still the same great quality watch with stunning detail, date window, slick gold body, brilliant brown strap, and oh, did we mention 40% off?!
Get your Vintage Style Gold Watch with Date here before it's too late!