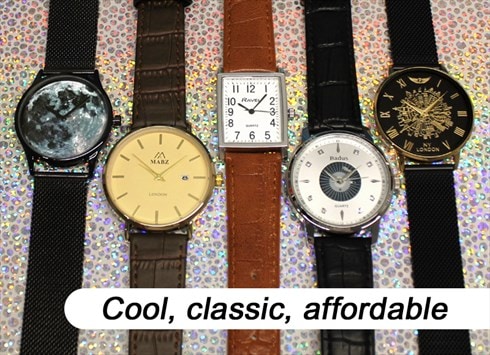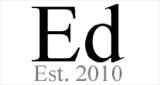 London, UK
Cool, classic, affordable watches with friendly service and multi-item shipping discounts always available...
Fresh For '15!
The New Year is a perfect time for a new watch! Which is excellent, because we've bags of fresh styles arriving over the coming weeks and months, including this!
Here's the first of our brilliant 2015 stock and what a start! A sophisticated gold watch with matching hands, face numbers and smooth body, complimented by a brown strap. Precision-movement and long battery life will see you through 2015 and beyond!
Initial stock available right here.
And bookmark http://asos.mp/ed to keep a tab on the freshest styles arriving weekly!