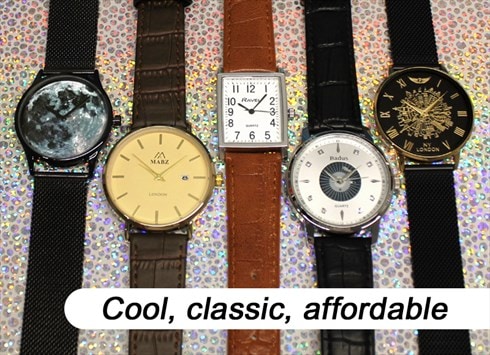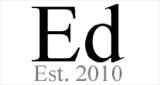 London, UK
Cool, classic, affordable watches with friendly service and multi-item shipping discounts always available...
Direct from Japan, just for you!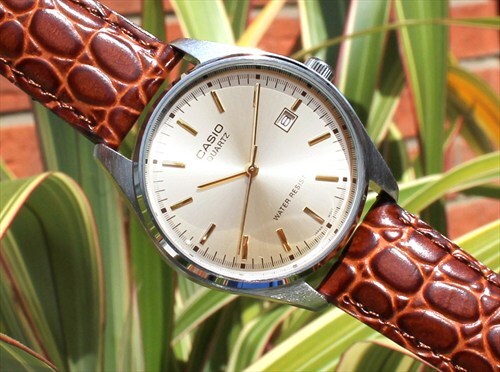 We've scoured the streets of Tokyo to bring you our biggest range of exclusive watches yet!
If you're after a brilliant Casio watch but want bragging rights of it being direct from Tokyo, the home of Casio, you've come to the right place. Over the coming weeks we'll be bringing you best-selling Casios plus fresh new models.
To kick off, we've this brilliant pale-gold faced analogue model. A best seller from previous years, it combines a touch of gold with a brilliant leather strap.
As always, stocks are limited, so why wait? Get your awesome Casio now!