🕣🕦🕠 THE BIG ONE! SAVE 30% ON 230+ ITEMS RIGHT NOW! GET IN!! 🕣🕦🕠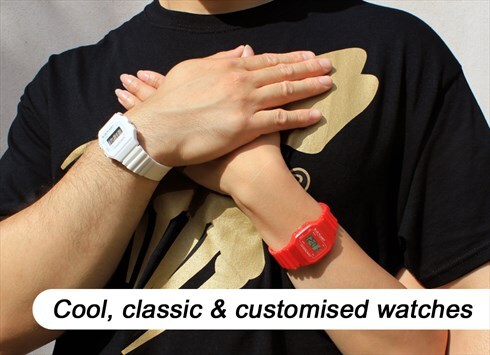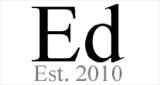 London, UK
Hand-picked cool, classic and customised watches plus extra treats here and there. Friendly service and...
3 Flavours of Retro Goodness!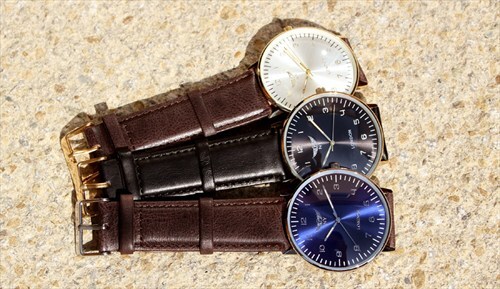 We know a great watch when we see one and better still it comes in 3 great colours!
This watch simply gets everything right. Bringing together a fine quality 3-hand movement, stunning silver, black or blue faces, together with a beautifully soft leather strap.
Trial stock came and sold so this is your opportunity to grab yours or miss out!
Silver face, gold body, brown strap: Click here
Black face, gold body, black strap: Click here