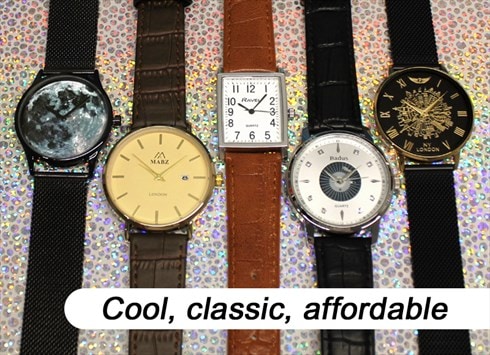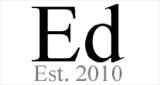 London, UK
Cool, classic, affordable watches with friendly service and multi-item shipping discounts always available...
Less Is More!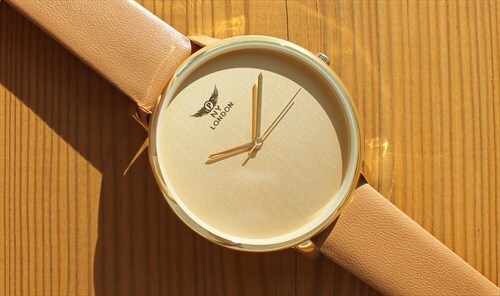 Every so often we know a watch will fly and this is it!
This fresh new-season watch is all about subtle style. Starting with a beautiful gold 3-hand movement, the minimal brush gold face and matching gold trim perfectly complete the look. Add a skinny tan strap and slim-look body and you've one awesome watch.
Initial stock is limited, so get ahead of the rest and order yours now!