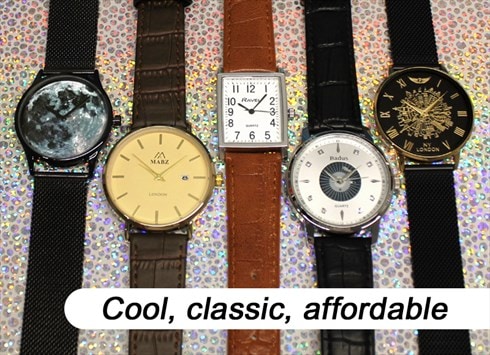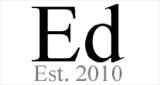 London, UK
Cool, classic, affordable watches with friendly service and multi-item shipping discounts always available...
Old friend, new colour!
Do you know our Classic Style Slim Gold Watch? It's back in a fresh new summer colour!
Fans of these pages will know that the Classic Style Slim Watch is a seriously excellent offering: Lightweight, quality finish with an awesome semi-radiant face. Given the popularity, this fresh colour offers all of the above plus a silver face, gold body and hands on a must-have tan strap.
The good news is that it is the same great price as always, plus UK customers benefit from ultra-low shipping. Get summer ready with this classic!