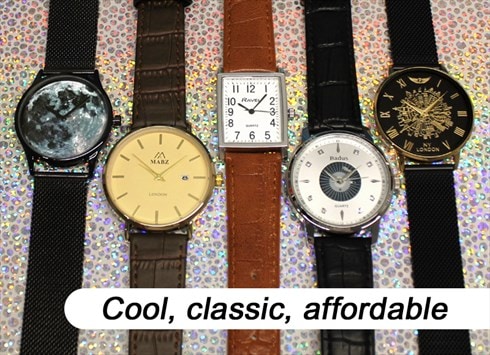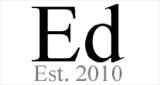 London, UK
Cool, classic, affordable watches with friendly service and multi-item shipping discounts always available...
Monday Newness: Awesome Cyber Green Watch!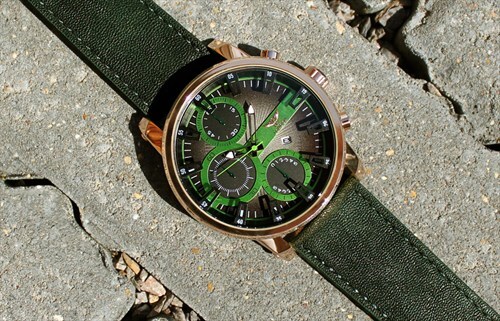 Get ahead with this brilliant next-season watch, available now!
This brilliantly bold watch is going to be a next-season bestseller, so we wanted to give you the lowdown to wear now at a great price.
Based on the classic Faux Suede Strap Watch (a previous best seller, last few here) this watch fuses insanely cool metallic green on a classic rose gold body, with date feature and quality green strap.
Rest assured that when this sells out, it'll be back in stock, but we can't guarantee the current nice price. So grab this watch now and get ahead before the rest!