🕣🕦🕠 THE BIG ONE! SAVE 30% ON 230+ ITEMS RIGHT NOW! GET IN!! 🕣🕦🕠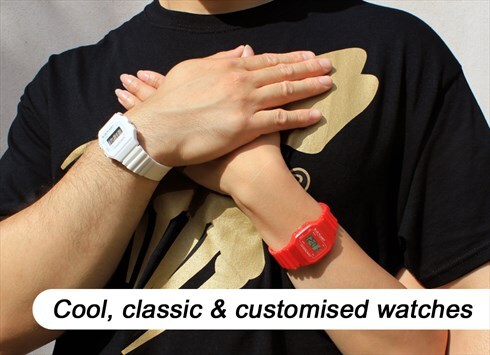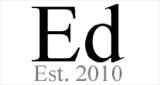 London, UK
Hand-picked cool, classic and customised watches plus extra treats here and there. Friendly service and...
Back in black!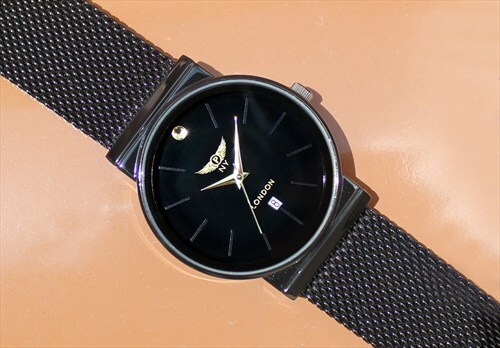 We're running low on our brilliant Classic Gold Chain Watch, but fear not, it's back in black!
This awesome rebooted watch is serious is every way. The gold on jet-black face is perfectly set with a gold dot at noon and subtle hour markers. The date window keeps you on track and the cool black metal mesh strap is guaranteed to get you noticed.
This fresh stock is at a low regular price for a limited time only, so snap one up now sharpish!