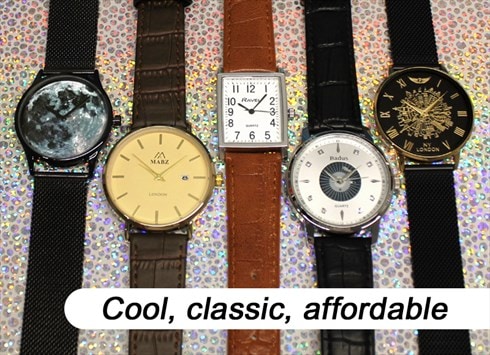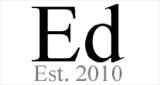 London, UK
Cool, classic, affordable watches with friendly service and multi-item shipping discounts always available...
Christmas Number Ones!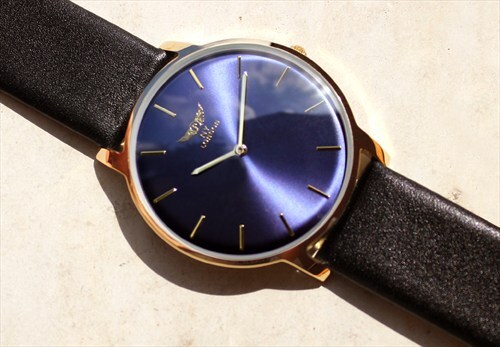 Wait, it's barely November! But don't worry, we're talking watches and not cheesy tunes.
We love a good Christmas number one. And by that we mean number one best selling watch. This year we're placing the smart money of this awesome slim watch.
Starting with a radiant blue face (more colours coming soon) and slim gold body, the watch finishes off with a wide leather strap, one of the key details this year. Included as always is a soft velvet pouch making this the perfect present too.