🕣🕦🕠 THE BIG ONE! SAVE 30% ON 230+ ITEMS RIGHT NOW! GET IN!! 🕣🕦🕠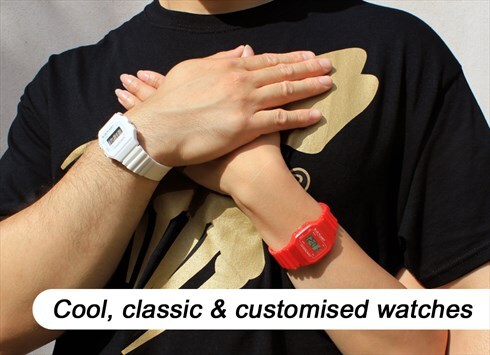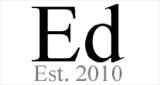 London, UK
Hand-picked cool, classic and customised watches plus extra treats here and there. Friendly service and...
Omax for Christmas!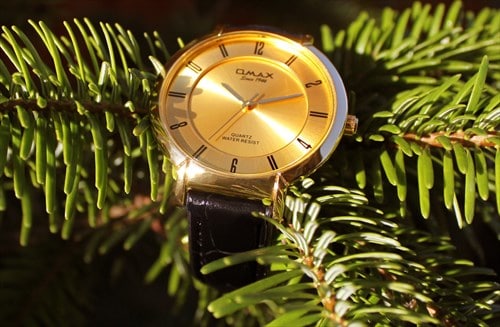 We welcome Omax watches back for a 4th brilliant year – and we start from the top!
It's always a pleasure to welcome a new Omax range. Besides classic looks and awesome wear-ability, Omax watches feature these stand-out points:
- Swiss or Japanese movement from leading manufactures
- Branded 4-year battery
- Precision finish with mineral glass face
- PU strap designed for long service
We start with the excellent Omax All-Gold Classic Watch – make it yours now!