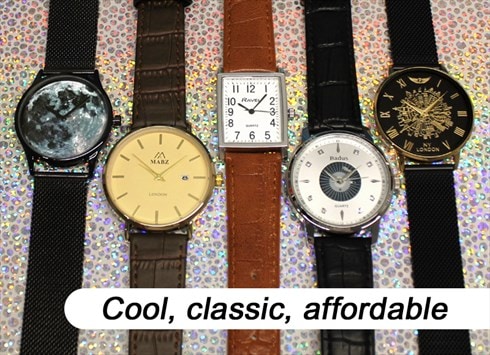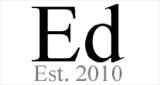 London, UK
Cool, classic, affordable watches with friendly service and multi-item shipping discounts always available...
Fresh Refresh!
We're back with bags of the good stuff!
It's been a while but we wanted to let you know we've started to load the good stuff once more! We'll be bringing you brand new styles, fresh new colours and exclusive customisations. We've kicked off with an awesome reboot of one of our best selling watches, the classic style slim watch, now in dark brown and rose gold.
Go on, bookmark us and keep checking back for a fresh refresh!