✨🎊 SALE NOW ON! SAVE 30-50% ON 200+ ITEMS! NEW SALE LINES ADDED REGULARLY! 🎊✨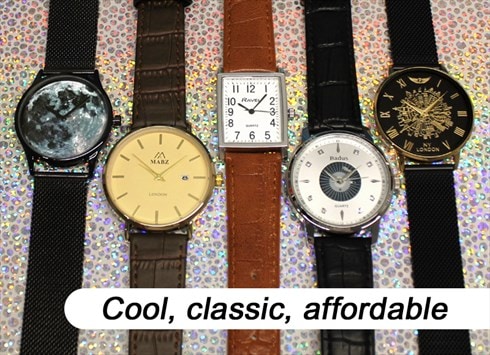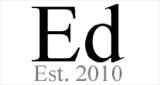 London, UK
Cool, classic, affordable watches with friendly service and multi-item shipping discounts always available...
Go Bananas! (or strawberries, watermelons or carrots)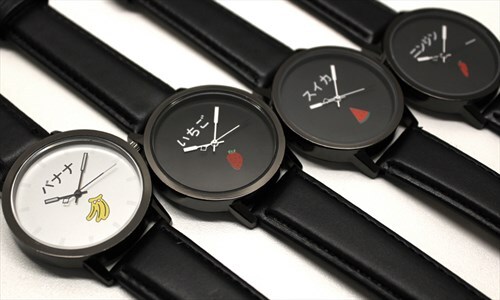 Feel fruity with this capsule collection of cool watches!
If you're looking for energising style this summer, these cool, refreshing watches are just the trick. Featuring a colourful fruit (or vegetable) design with bold Japanese text, contrasting 3-hand movement, they also include a custom-fitted quality black strap for durable service.
Best of all, they're a savvy snip at under £10 each. Banana, strawberry, watermelon, carrot… what's your favourite? Check them out now!