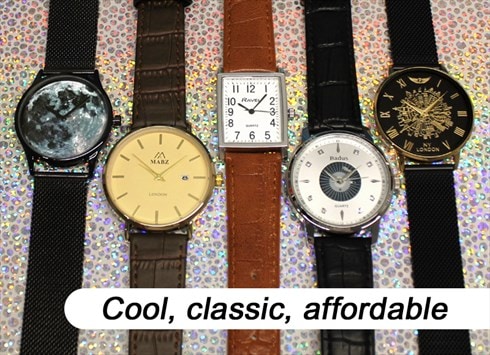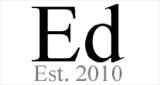 London, UK
Cool, classic, affordable watches with friendly service and multi-item shipping discounts always available...
Good to Glow!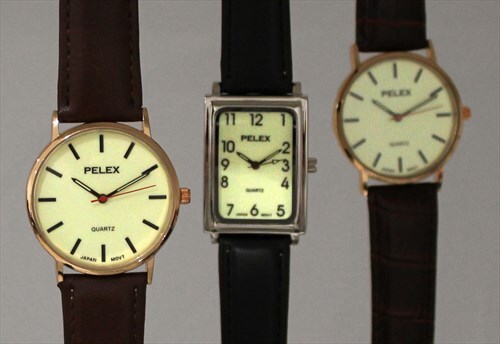 We're loving our luminous watches!
We love luminous watches, they've been part of our range pretty much since day one. To celebrate, our 3 freshest luminous watches have been upgraded with brand new, superb quality straps. Best of all, the price hasn't changed.
Want a piece of the action? Past luminous watch customers have said:
"So satisfied with my new watch"
"I would totally order this again"
"The product is great!"
"Amazing!"