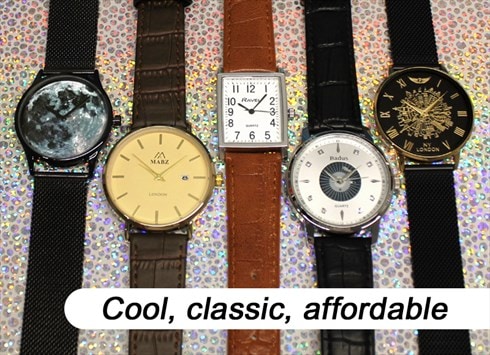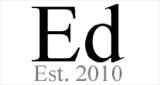 London, UK
Cool, classic, affordable watches with friendly service and multi-item shipping discounts always available...
Bestseller back in stock!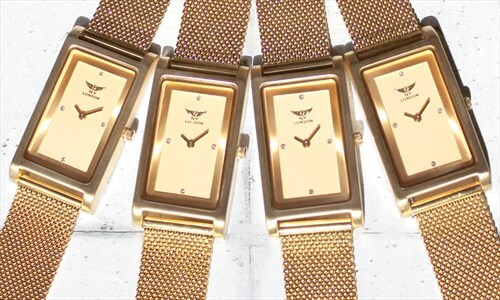 One of our bestsellers of 2021, finally back in stock!
This brilliant gold watch brought dedicated fans who snapped up every piece in a matter of weeks. But if you missed out, we've new stock!
What's to love? A classic gold 2-hand movement, glass stone hour markers, gold frame and gold body plus an easy-to-adjust gold mesh strap. It's fantastic quality and to top it off, it's the same price as last year too!
Here're what our customers said about it:
"Great product and value for money"
"100% recommended"
"My watch is even better in the flesh! Thanks!"