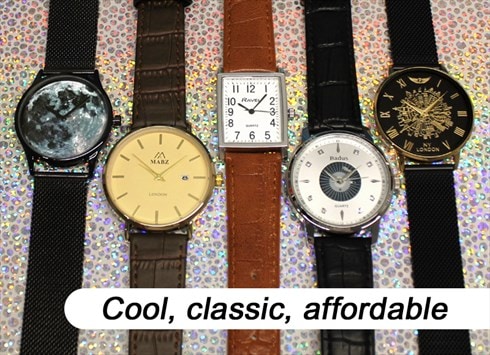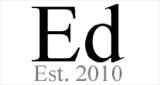 London, UK
Cool, classic, affordable watches with friendly service and multi-item shipping discounts always available...
Wear & Share: In The Mix!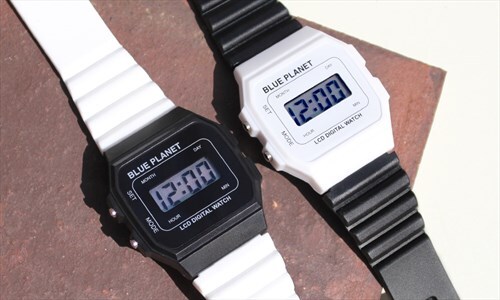 Whether or not you're new to Wear & Share, we've something new for you!
We've stocked our superb wear and share watches for 10 years AND they're still a bestseller:
- Wear & Share watches are 2 colour-coordinated LCD watches direct from Japan
- Great value and easy-to-wear, they're perfect for friends, festivals and holidays
- Each watch is shipped with a new battery for years of use
What our customers say:
"The watches are amazing for the price"
"The watches are great! Just what I needed."
"LOVE these!!"
And for the first time, we've only gone and mixed up the straps for an even sicker selection of styles! Check out the ever-growing range right now!