🕣🕦🕠 THE BIG ONE! SAVE 30% ON 230+ ITEMS RIGHT NOW! GET IN!! 🕣🕦🕠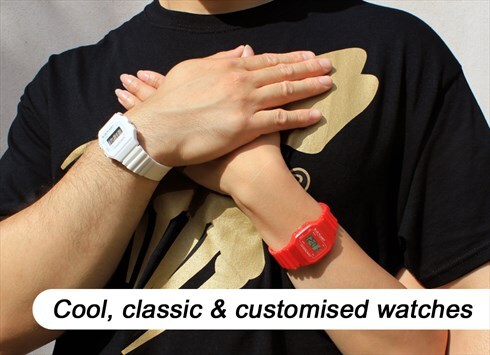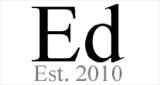 London, UK
Hand-picked cool, classic and customised watches plus extra treats here and there. Friendly service and...
Henley: Perfectly Packed!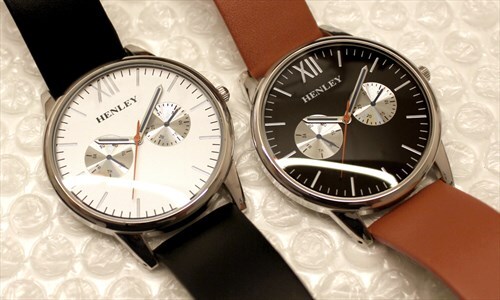 We welcome back classic brand Henley, perfectly packed!
Just in time for when a beautifully boxed watch is needed, Henley have your back. Designed in Britain, all Henley watches are a cut above: timeless design, quality components and a branded Henley box, making the perfect gift.
Our Henley shipping includes priority UK or tracked airmail delivery, for extra piece of mind. What's more, any extra items in your Henley order will be shipped with the same priority service at no extra charge (nice one!)