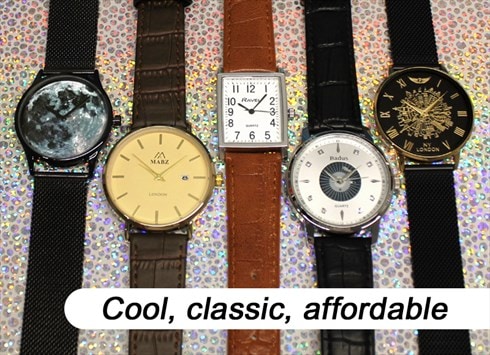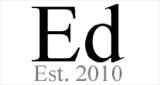 London, UK
Cool, classic, affordable watches with friendly service and multi-item shipping discounts always available...
Treat Week!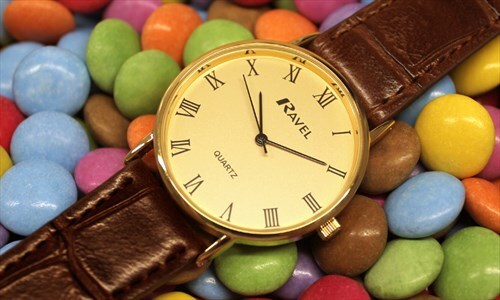 ASOS Marketplace is 8! We're 8! Here're some treats!
8 years ago ASOS Marketplace launched. Equally as important (in our personal opinion) is our launch on Marketplace with a huge thanks to all past, present and future customers.
This is a week of treats. Want to know what's in store? Bookmark our homepage and keep an eye on the grey banner near the top. As well as advertised treats, we'll randomly include extra gifts in some parcels. It really could be win-win and win some more!
And if you're looking for a recommendation, check out the brilliant Vintage Style Numeral Watch. Back in stock after a hiatus, it's a watch you simply can't pass by.