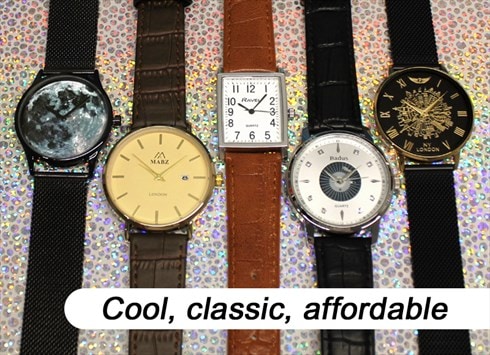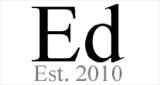 London, UK
Cool, classic, affordable watches with friendly service and multi-item shipping discounts always available...
Wear & Share All Year Round!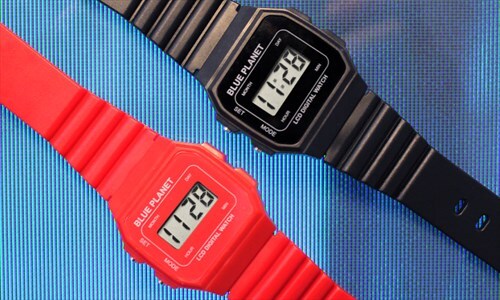 Our summer favourite is now available year-round. Yeah!
You love our wear and share range – however when our stocks run out, that's it for another year. We're proud this year to kick-off year-round wear and share stock availability. We've more stock in more colour combinations than ever before.
Wear and Share watches offer two great watches for the price of one. Whether that's one for you, your mate, or your other half, you can be sure of looking great at a pocket-friendly price.
Direct from Japan and in colour sets exclusive to us, you can be assured of something unique as well as awesome.
We've just added a new Red & Black set here or check out our other excellent colour combinations here!