🕣🕦🕠 THE BIG ONE! SAVE 30% ON 230+ ITEMS RIGHT NOW! GET IN!! 🕣🕦🕠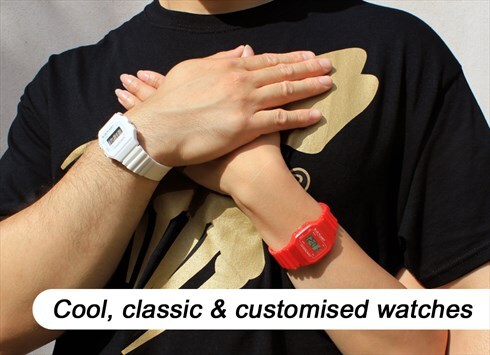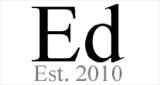 London, UK
Hand-picked cool, classic and customised watches plus extra treats here and there. Friendly service and...
Hooray Henley!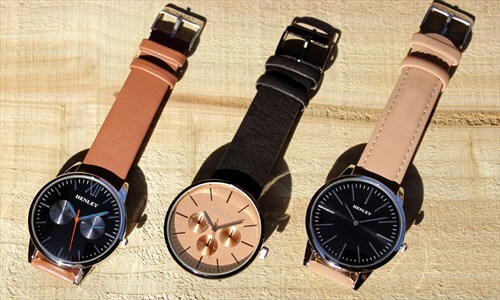 Back in limited quantities at our lowest ever price!
Henley watches… aren't they great? British design, classic qualities, superb reliability to name just a few fantastic features.
We're reloading a limited restock of brilliant Henley watches just for you. Better still, they're at our lowest ever prices. Stock will vary, so simply grab a Henley you love before it goes forever!