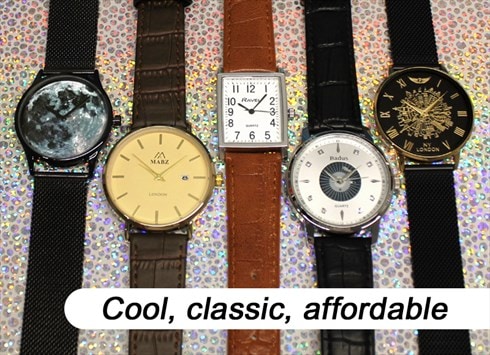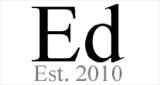 London, UK
Cool, classic, affordable watches with friendly service and multi-item shipping discounts always available...
Hooray Henley!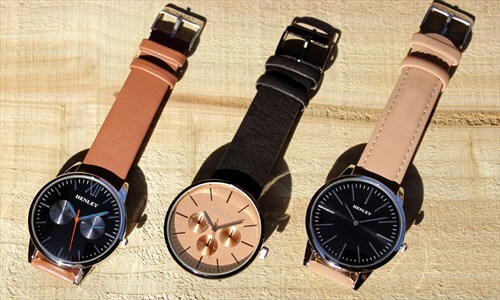 Back in limited quantities at our lowest ever price!
Henley watches… aren't they great? British design, classic qualities, superb reliability to name just a few fantastic features.
We're reloading a limited restock of brilliant Henley watches just for you. Better still, they're at our lowest ever prices. Stock will vary, so simply grab a Henley you love before it goes forever!