🕣🕦🕠 THE BIG ONE! SAVE 30% ON 230+ ITEMS RIGHT NOW! GET IN!! 🕣🕦🕠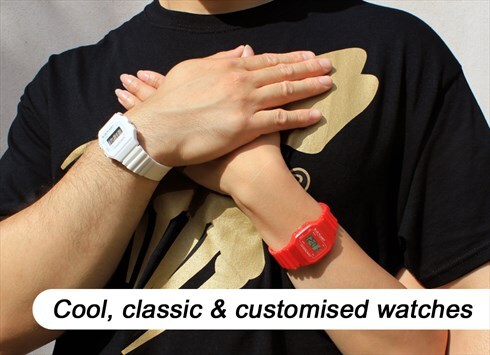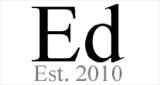 London, UK
Hand-picked cool, classic and customised watches plus extra treats here and there. Friendly service and...
Tick tock fresh stock!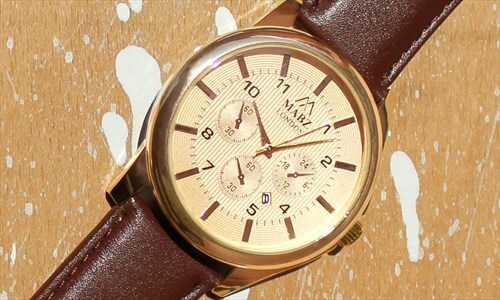 Flippin' fresh watches arriving all month!
Since the beginning we've hand-picked stock for awesomeness and freshness – and that's something we continue to do to this day.
This month's fresh-in includes:
Classic Gold Watch with Date – pictured
A classic gold watch with superb quality brown PU strap – exclusive to us. Pocket this watch for under £10 plus postage right now!
Smartwatch Style Watch
It looks like a smartwatch, but isn't! Simply a brilliant analogue watch with a black screen-like face on a silver or gold body and super silicon strap. Get ahead on a cool summer look.
Big Silver Numeral Watch with Date
This watch does all the hard work. A superb 4cm full-function face with big silver numerals, black body and strap. Go large and get yours now!