🕣🕦🕠 THE BIG ONE! SAVE 30% ON 230+ ITEMS RIGHT NOW! GET IN!! 🕣🕦🕠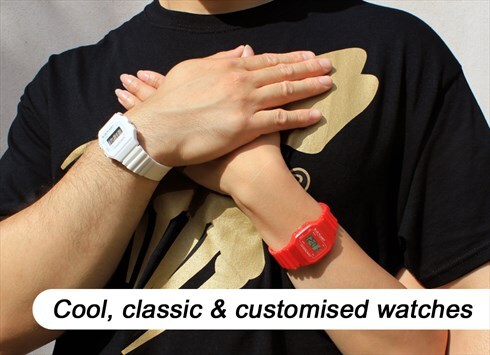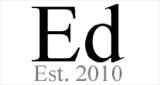 London, UK
Hand-picked cool, classic and customised watches plus extra treats here and there. Friendly service and...
Lo-Fi, High Demand!
Lo-fi cool makes it in a big way so we're adding more to the mix!
What makes a lo-fi watch?
- Antique-style brass detailing
- A classic face in classic tones
- Rugged dyed leather strap
- Hand-finished look and feel
- Great price!
Check out our latest offering with brilliant claret red strap or sweeten the detail with one of our special-offer watches, for a limited time only!