🕣🕦🕠 THE BIG ONE! SAVE 30% ON 230+ ITEMS RIGHT NOW! GET IN!! 🕣🕦🕠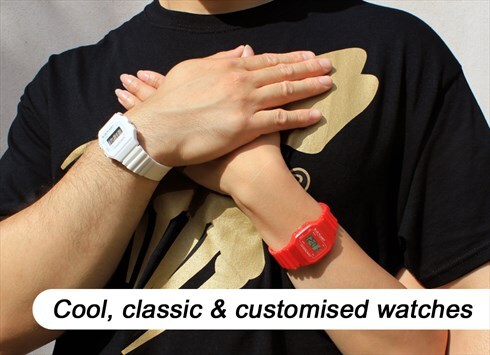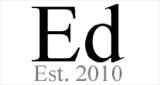 London, UK
Hand-picked cool, classic and customised watches plus extra treats here and there. Friendly service and...
Frighteningly good!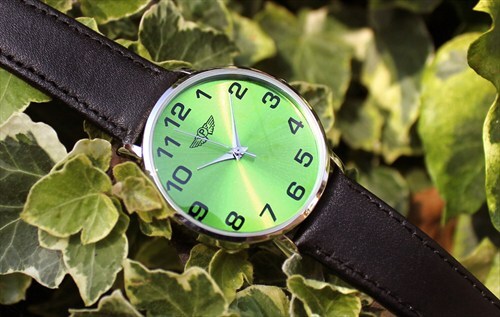 Fancy a frighteningly good watch? Read on!
An awesome green-faced watch looks great at any time of the year, but right now it's a must have. Why not get this brilliant iris green watch with awesome customised strap?
- Brilliantly simply silver watch with radiant green face
- Three-hand movement with long-life battery
- Customised with a leather-like black PU strap
- Nice low price!
With limited stock, get your customised green watch here before it's gone!