🕣🕦🕠 THE BIG ONE! SAVE 30% ON 230+ ITEMS RIGHT NOW! GET IN!! 🕣🕦🕠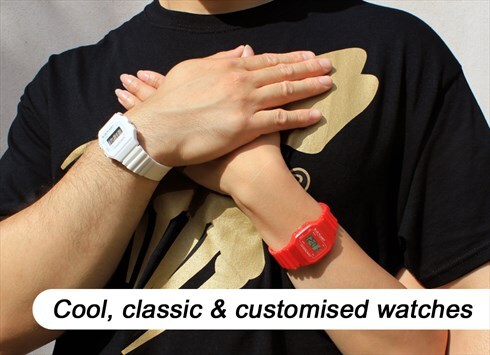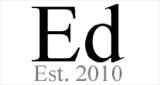 London, UK
Hand-picked cool, classic and customised watches plus extra treats here and there. Friendly service and...
Just In: Awesome Sun & Moon Phase Watch!
We'd like to welcome our very first sun and moon phase watch!
This awesome autumn watch has just landed and is bursting with features. Beginning with a dual-power movement (wind it or wear it, it's up to you), the beautiful sweeping second hand is complimented by a 24-hour dial and real sun and moon phase window. Top it off with eye-popping working detail, a great quality strap and you have one amazing watch.