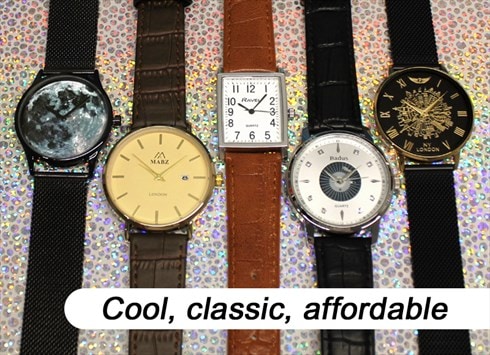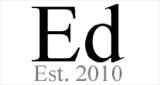 London, UK
Cool, classic, affordable watches with friendly service and multi-item shipping discounts always available...
Time Gents Please!
We're not calling last orders but simply introducing you to a brilliant new watch!
Some things just go together perfectly. And nothing could illustrate this better than the half-numeral, half-numbered face of this brilliantly styled watch. Featuring traditional hands, date window, classic curves and a strap that simply looks the business, you can't go wrong.
Whether you're after a fail-safe gift or a timeless look for yourself, you should bag it before the barman rings the bell!