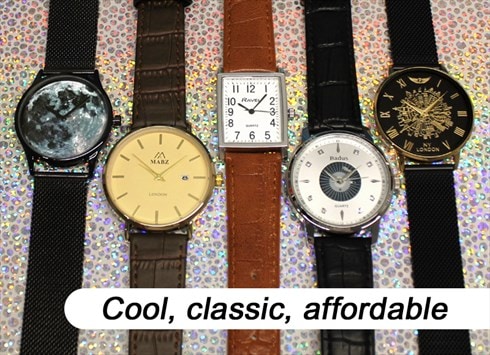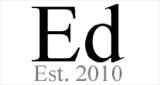 London, UK
Cool, classic, affordable watches with friendly service and multi-item shipping discounts always available...
Monday Memories: Awesome Retro Restock!
Today we've got every reason to go old skool, check out why right now!
We originally stocked this unique watch as part of our first ever range. And what a reaction! All stock sold in a weekend. It was the guvnor of watches that inspired our hugely popular range of dual time watches.
So when the opportunity came to grab a re-release of this model, we jumped at the chance. Just as before, three independent mini-watches are set inside an oversized body with a long navy PU strap. But unlike before, this watch is at an EVEN LOWER price. A guaranteed talking point and pretty damn cool to boot. What's stoppin' ya?
Click here to grab your limited restock Oversized 3 Time Zone Watch!