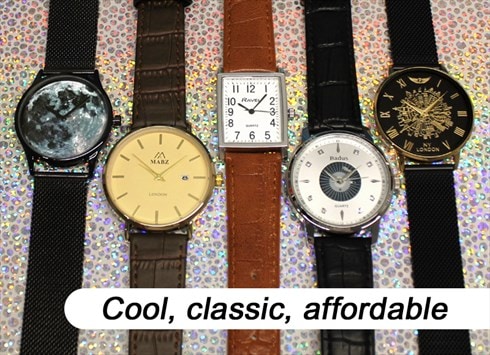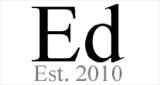 London, UK
Cool, classic, affordable watches with friendly service and multi-item shipping discounts always available...
Station Clock Watches: 2 Degrees of Awesome!
The reaction to our customised Station Clock watches has been amazing. One is so popular, we're now offering two unique variations. More info a click away!
So here's the story: we bring on the brilliant Station Clock watches in Silver and Gold. Brilliant reactions. We then introduce the Rose Gold version and wow! Because of this we're now offering 2 degrees of awesome:
- Rose Gold Station Clock Watch with brown faux leather strap: best seller! Our current batch is going quick – don't be left waiting, this is the one to grab.
- Rose Gold Leather Station Clock Watch: a little extra for the leather strap, but well worth the investment!
But as always, genuine customer feedback is most important: "Love the watch", "Great quality", "Very happy with this purchase", "Brilliant watch", "Good s**t" and best of all, simply "Mint"!