✨🎊 SALE NOW ON! SAVE 30-50% ON 200+ ITEMS! NEW SALE LINES ADDED REGULARLY! 🎊✨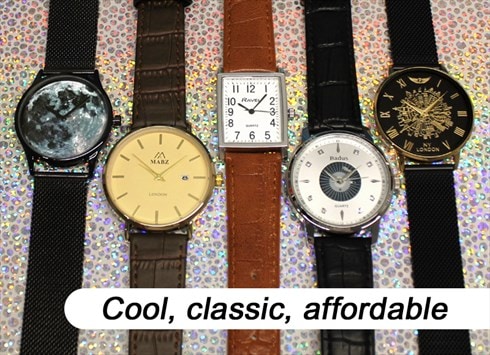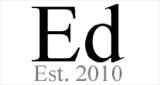 London, UK
Cool, classic, affordable watches with friendly service and multi-item shipping discounts always available...
Wear & Share: The BIG Reunion!
It's time for The BIG Reunion, but thankfully we're talking cool watches and not one-album-wonders from the 90s. Click for more info!
Our Wear & Share range is now in the third year and to celebrate the success, we're having a reunion of the best from every year.
If you need a reminder, the Wear & Share concept is simple: two great-looking coordinated watches for the price of one! Share them with your mate, your other half or bag both for yourself!
With eye-catching old-skool style, they're perfect for festivals and a real talking point – these watches are direct from the streets of Tokyo and rarely available anywhere else! So here goes…
Wear & Share 2012: Where it all started! Two classic single colour LCD watches – low stock!
Wear & Share 2013: A summer stonker! Two mixed-up colour LCD watches – low stock!
Wear & Share 2014: Winning watches! Two new mixed-colour watches – going quick!
Want to check out everything else? Jus' click here