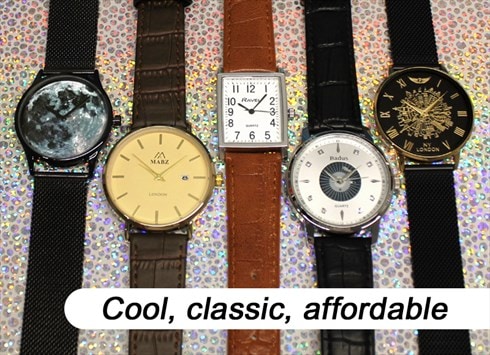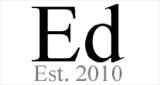 London, UK
Cool, classic, affordable watches with friendly service and multi-item shipping discounts always available...
Never Mind The Classics!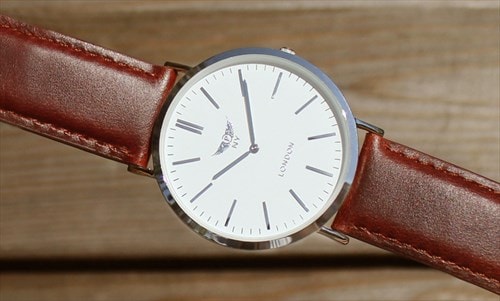 Whatever you're into, we're sure you'll love this watch!
Our super slim watches are an all-time customer favourite. We've been mixing and matching gold, rose gold with brown and black straps to continued success.
But what if you seek a silver look? That's where our new Super Slim Silver Watch comes in. The same great slim watch, same great quality but with an awesome silver trim and cool antique-effect brown strap.
Be ahead of the curve and get this brilliant watch first !