✨🎊 SALE NOW ON! SAVE 30-50% ON 200+ ITEMS! NEW SALE LINES ADDED REGULARLY! 🎊✨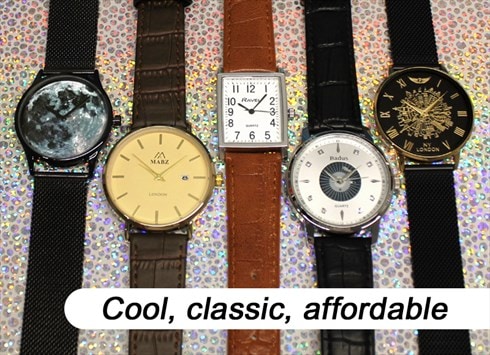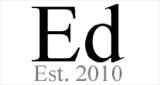 London, UK
Cool, classic, affordable watches with friendly service and multi-item shipping discounts always available...
Cool and Customised!
Our Cryptic Dial Watch has been a customer favourite for a long time. And with final stock now in, we've maxed the coolness by adding an awesome customised strap.
Every watch is now fitted with a premium PU strap with looks and feels amazing. We're also confident the strap will take some beating in terms of service and durability.
Don't miss out! Get yours now either in Brown or Silver today.