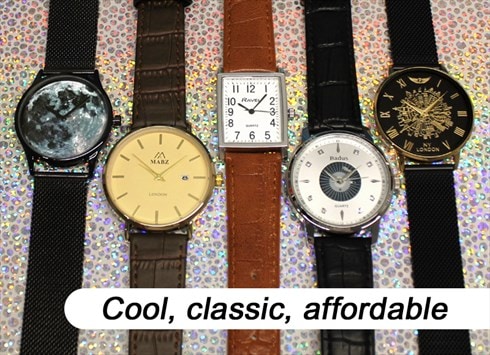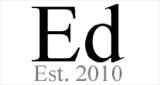 London, UK
Cool, classic, affordable watches with friendly service and multi-item shipping discounts always available...
Rock On!
Get ready to rock up with this awesome Omax, now with a rocking customisation!
This rocking Omax watch has already received heaps of customer praise for classic design and sophisticated simplicity.
But with a fresh restock we wanted to give you more! Each watch is now custom-fitted with a Swiss-made Renata battery, offering 4+ years of service.
So not only will this watch comfortably take you from business smart to street smart, the Swiss battery will take you into the 2020s!