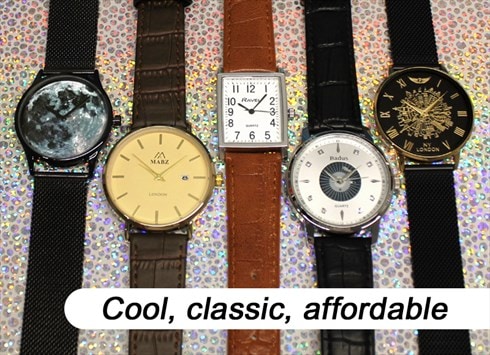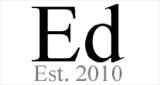 London, UK
Cool, classic, affordable watches with friendly service and multi-item shipping discounts always available...
Watch out, we're back!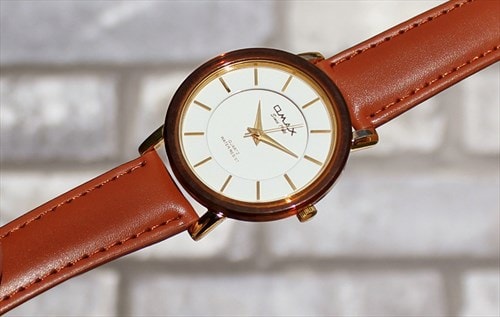 Feeling we've gone quiet on newness, read on!
Everyone loves a freshen-up and that's exactly what we've been working on. Hold tight as over the coming weeks we'll be adding bags of newsness together with a fresh new photography style and on-screen measurements. Classic watches, slim watches, customised watches, we'll have our completely unique handpicked lot ready and waiting.
To kick us off, we've the excellent Omax Gold Watch with Brown Trim right here!