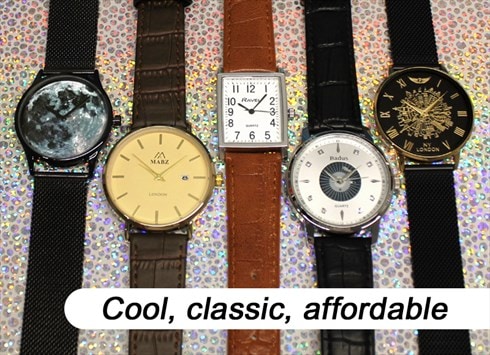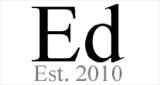 London, UK
Cool, classic, affordable watches with friendly service and multi-item shipping discounts always available...
Power Up For Just £9.95 Each!
Today we're going to give you two great looks and one extra special offer. Like what you see? Full info after the jump!
This watch alone does look pretty awesome. But following suggestions from customers (that's you!) we proudly offer this eye-catching set of 6 wrist chains as an easy way to power-up a retro gold look.
Our wrist chains are your flexible friend: wear them as a set of 6, go for 3 on each wrist or any combination you please. With an aluminium base, they'll give you a heavy gold look without weighing you down. We've road-tested them and they do a great job keeping their gold look.
You can power up with both the watch and wrist chain set at £9.95 each. Best of all, we're currently offering FREE multi-item shipping (until 23rd March 2014) so you can bag both and only pay postage once. Unbeatable? We think so!
Get your Retro Gold Watch here!