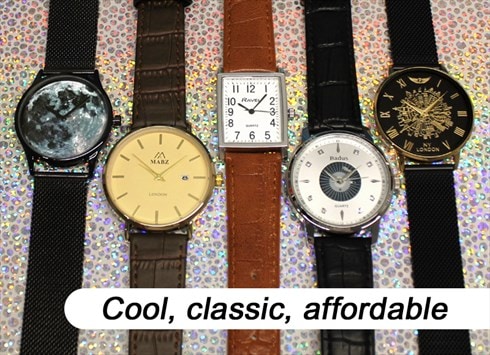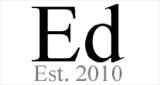 London, UK
Cool, classic, affordable watches with friendly service and multi-item shipping discounts always available...
Wear & Share: Half Price is Twice as Nice!
We're proud of our wear and share range; for two years we've brought you hand-picked pairs of awesome watches for one low price. But for a limited time, it's becoming unmissable!
Our wear and share concept remains as simply as day one: to offer two stunning watches in cool colour combinations for one amazing price. These two digital watches are no different: featuring waterproof LCD units, eye-catching silicon bodies and universal-fit straps, they are the holiday essential.
And for a limited time we're going to make you happy – very happy. These two stunning watches are half price! Twice the watch, half the price. The catch? You've got to be quick – this offer is only valid until 9th March. Time to buy!
Click here for the half price Wear & Share Watch Set, until 9th March only!