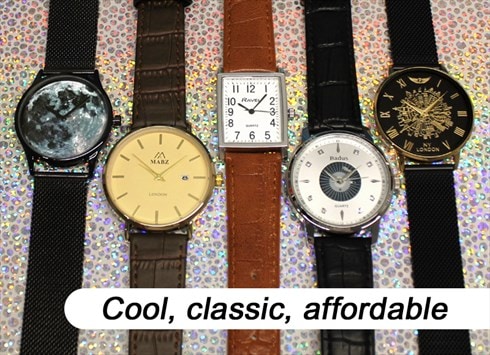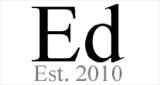 London, UK
Cool, classic, affordable watches with friendly service and multi-item shipping discounts always available...
Re-run the fun!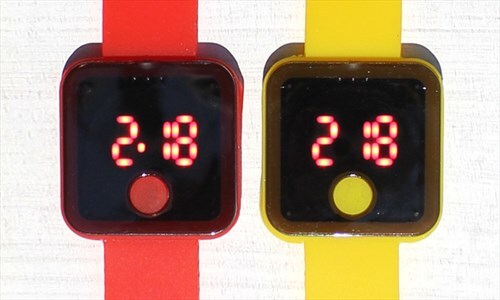 We held back some brilliant wear and share stock just for you.
While stocking our brilliant (and ever-popular) wear and share range, we held back one new style we thought would be perfect for summer 2020. We couldn't have guessed how worldwide events would unfold, but still, our exclusive LED watch set is still here for you, complete with freshly fitted batteries, and fresh from the streets of Japan last year. Enjoy!