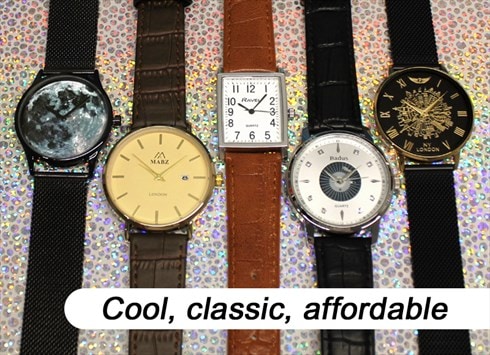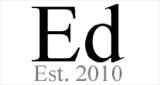 London, UK
Cool, classic, affordable watches with friendly service and multi-item shipping discounts always available...
Brilliant Basics Part 2!
We're always refreshing our brilliant selection of watches for under £10.
A superb selection of watches is always good, but how about 100+ for £10 each or less? Big watches, compact watches, even brilliant wear and share watches are less than £10 a set.
Right now, and going quick, are the brilliant classic gold and silver watches. We've upgraded the straps to superb soft double-faced tan straps but they're still under £10 each. Clock on now!