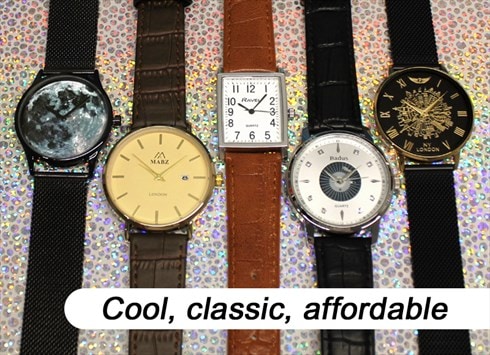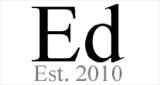 London, UK
Cool, classic, affordable watches with friendly service and multi-item shipping discounts always available...
Retro Cryptic Watches: Range Up, Price Down!
Good news is always better when there's plenty of it. So if you're a fan of our retro cryptic watches, click this way!
Let's start with the first piece good news: The brown retro cryptic watch now has a new additional colour option, a sleek grey version with cool charcoal-coloured strap. Like the brown version, just give this watch a little bit of bright light and the stunning radiant face will shine!
The other good news? We've lowered the price on both the brown and grey versions, making them 20% cheaper since launch. Nice one!
Previous customer said: "Very cool", "Really happy", "Excellent" and "Quality item". Spot on!
Get your lower price brown or grey retro cryptic watch now, or buy both and get free shipping on the second watch – as another customer said of his cryptic watch – what's not to love?