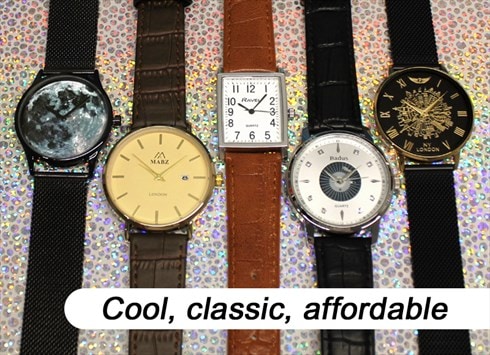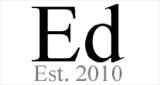 London, UK
Cool, classic, affordable watches with friendly service and multi-item shipping discounts always available...
We beat Zalando on PRICE, RANGE and FEATURES!
We always like to offer the best prices we can. However we didn't realise how much until a search of this watch from online retailer Zalando. Keep reading for the results!
We're flattered to see Zalando love the same great-looking watches as us. Unlike Zalando, we strap on our size 11 Nike Air '90s to go the extra mile. Here's why!
Features: We've a fully functional date window on this watch, Zalando doesn't.
Price: Zalando sell this watch for £45. We are over 60% cheaper for the same great watch! Unreal!
Range: We've got a great range! Available with BLACK, WHITE and LIMITED EDITION GOLD faces. Check them out now!
Or check out our full range, all with wallet-friendly prices, right here!