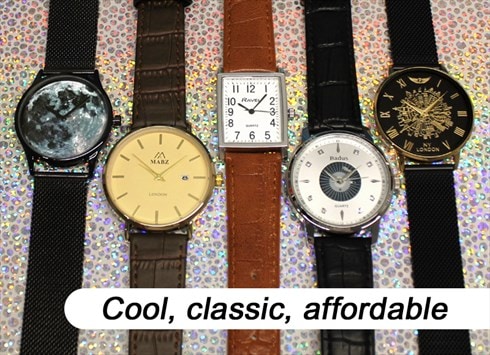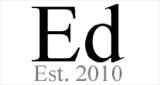 London, UK
Cool, classic, affordable watches with friendly service and multi-item shipping discounts always available...
Summer Sensations: Part 2!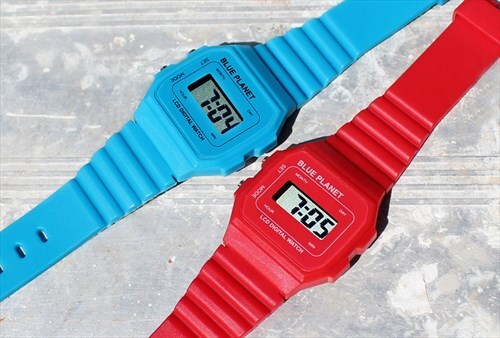 These brilliant watches are our definition of summer!
Whether your holiday plans include travel, relaxing, exploring or snoring, you need a great watch or two. And what better way to keep on track than these excellent summer watches!
Wear and Share watches offer two great watches for the price of one. Whether that's one for you, your mate, or your other half, you can be sure of looking great at a pocket-friendly price.
Direct from Japan and in colour sets exclusive to us, you can be assured of something unique as well as awesome.
Get our new Blue & Red set here or check out our other excellent colour combinations here!