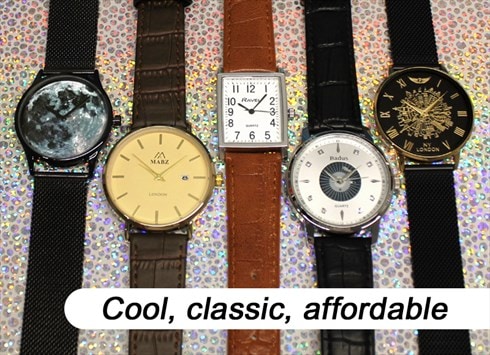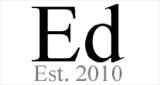 London, UK
Cool, classic, affordable watches with friendly service and multi-item shipping discounts always available...
Cryptic Cool!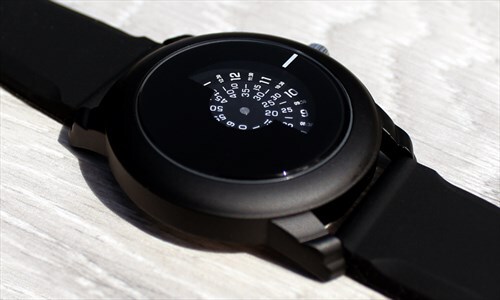 We're keeping our cool with a new taster range of cryptic watches!
If you're after a slice of cryptic cool, then we have a watch for you. Following feedback we're building our dial watch range. To kick things off, we'd like to introduce this awesome all-back cryptic watch with unique dial shape and silky smooth silicon strap.