🕣🕦🕠 THE BIG ONE! SAVE 30% ON 230+ ITEMS RIGHT NOW! GET IN!! 🕣🕦🕠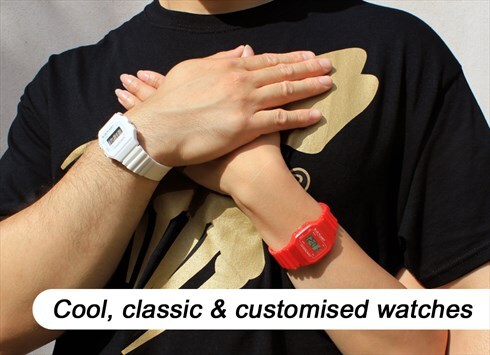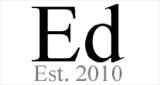 London, UK
Hand-picked cool, classic and customised watches plus extra treats here and there. Friendly service and...
Double Up & Save!
Two amazing watches with plenty of reasons to buy!
We love our wear and share range, but what about 2 identical watches we hear you say? Let us present reasons to be happy:
- Wear: if you travel, keep one spare in your bag!
- Share: keep one for yourself, pass on the other (they look great on everyone)!
- Gift: with the included velvet pouch they make a perfect present!
- SAVE a tidy sum compared to buying them separately!